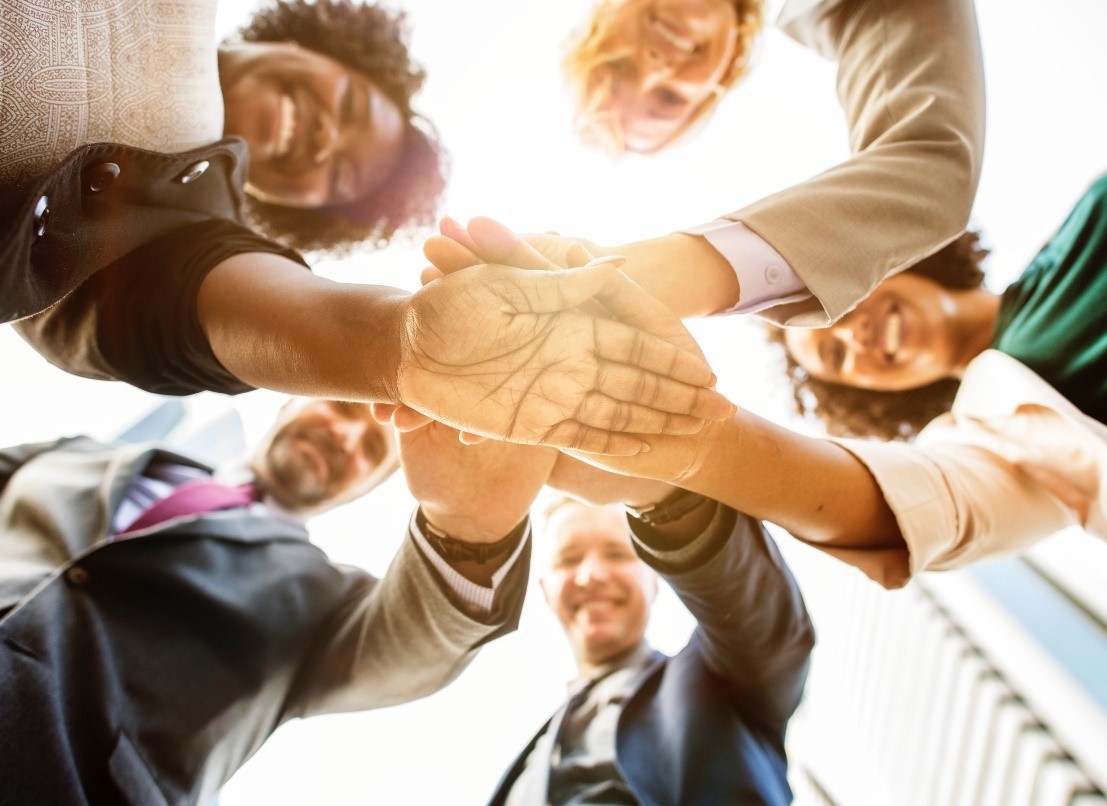 How Can Small Businesses Benefit by Bartering Through TradeFirst.com?
Many small business owners just assume that they need cash resources to meet their goals. After all, they say that "Cash is King." However, the truth is that small businesses need relationships with other new businesses to grow. This way, they can trade services instead of cash, and all parties benefit by growing faster and more efficiently.
But, as a small business owner, how do you connect with other companies that need your services? That's easy. Just become a member of TradeFirst.com. As a member of a barter website like TradeFirst, you'll get access to an untapped market of companies that can use your services. Then, you'll get valuable goods and services you can use to grow your business.
How TradeFirst.com Gives Small Businesses an Advantage Over their Competitors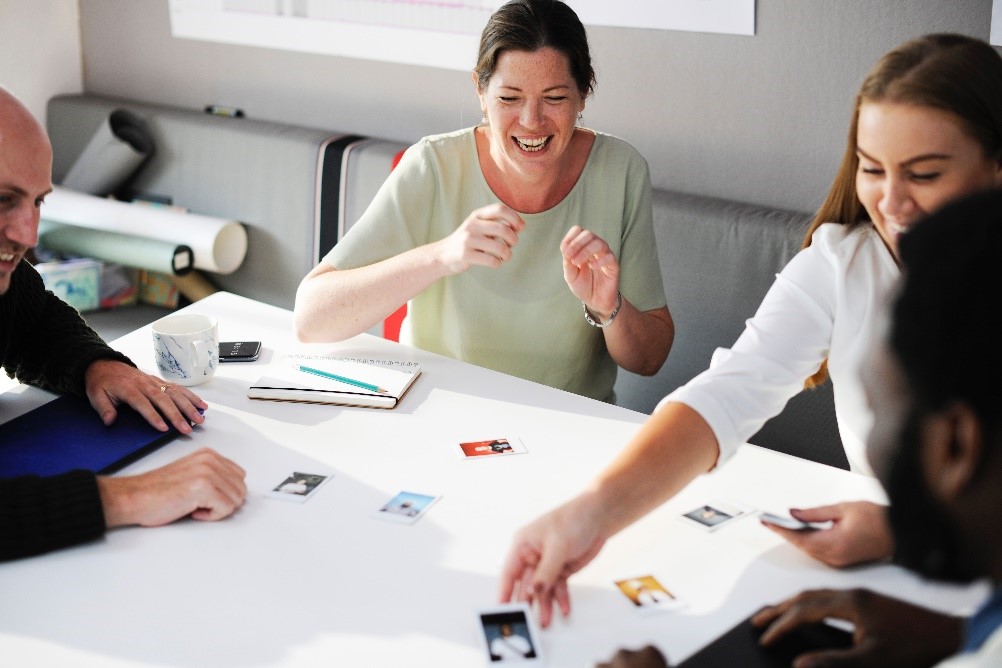 Small business owners who join TradeFirst gain access to services offered by other TradeFirst members in the business community. This is an advantage that you immediately gain over your competitors who aren't TradeFirst partners. The difference is simple: Companies that don't participate in business to business trading spend cash on necessary expenses. But, unless they're constantly making more money, their resources are limited.
On the other hand, members of TradeFirst.com use their connections to other businesses for access to unlimited resources. Then, because TradeFirst businesses typically partner with local companies, they have opportunities to support other small businesses in the area while promoting their own growth. These partnerships build reputations for participating companies and earns them valuable referrals.
Partner with TradFirst.com for Trade & Exchange and Watch Your Business Grow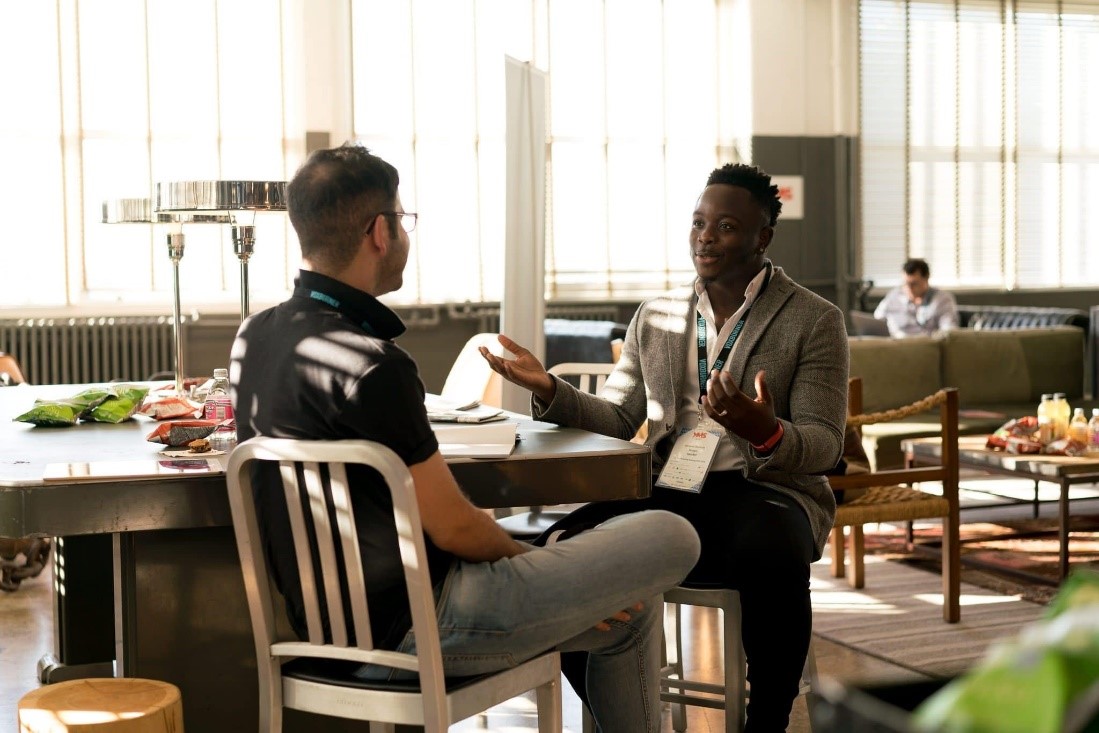 Find out how to use the currency that other businesses want to utilize by becoming a member of TradeFirst. We'll show you how to get started in the trade exchange business within your community, then support your future bartering as your business grows. For more information, give as a call at (248) 544-1350 to reach our Michigan office, (419) 843-2555 if you're in Ohio, and (954) 781-5000 for our Florida location. You can also reach out to us through the contact form on our website.