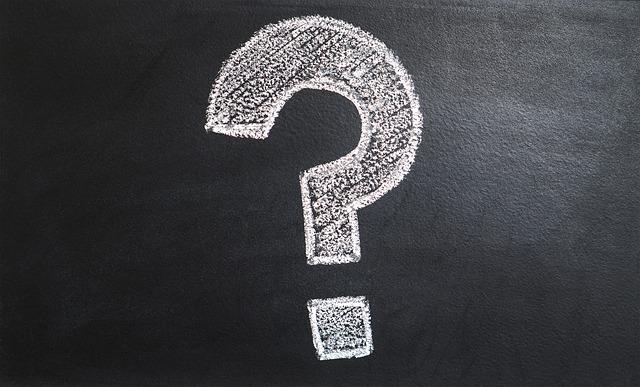 Over 10,000 card-carrying members of TradeFirst benefit from trade & exchange every day. They experience faster business growth, gain access to new clients through networking, and continue to successfully expand despite the big box retailers and e-commerce mega sites (Amazon!). TradeFirst has been setting the industry standard for barter since 1978 in Michigan, Ohio, and Florida/Caribbean, and networks with hundreds of barter exchanges throughout the United States and beyond. However, newcomers to trade often encounter a lot of false information about bartering and trade networks such as TradeFirst. If believed, these myths prevent business owner from taking advantage of the unique opportunities available through business to business bartering.
At TradeFirst, we don't want anyone to miss out on the barter revolution. So, we've gathered a list of the most common myths about barter and trade networks.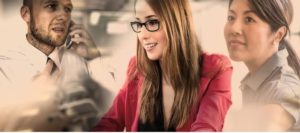 Get ready to learn the TRUTH about trade & exchange.
Myth #1 – Bartering is outdated, and no one does it anymore.
TRUTH: Yes, bartering has been around for a long time, but it is far from outdated. In fact, many Fortune 500 companies engage in business to business trading on a regular basis. And bartering just makes sense for businesses that want to conserve cash for future growth.
Myth #2 – Trade exchange involves a time-consuming and complicated process.
TRUTH – Bartering through an established trade network like TradeFirst is easy and hassle-free. When you join our community, you get immediate access to like-minded businesses within your community. And we will guide you through every step of the process until you're a trade pro.
Myth #3 – Trade dollars don't have much value.
TRUTH – Companies within our trade community exchange goods and services for trade dollars – our private, internal currency. Then, participating business owners can spend their currency on nearly anything they need for day-to-day operations. They can even opt to use trade for personal needs like an incredible vacation to islands in the Caribbean by trading with our established network of community members there in the hospitality industry.
Myth #4 – Bartering through a trade network costs more than purchasing goods and services with cash.
TRUTH – The regular price you would pay in cash is what you will pay in trade. For example, if you earn $100 in goods and services, you may incur a $10 fee. So, you pay $10 to make $100 trade. Ask any of our successful community members, and they'll agree – they always come out ahead with bartering through TradeFirst.
Myth #5 – Trade & exchange is just another fad.
TRUTH – TradeFirst has been around since 1978, and we've seen local barter and bartering on a global level grow in popularity through the years. Trade exchange isn't going anywhere. In fact, at the rate we're going, trade may revolutionize several industries in the coming year. So, now is the time to get in on the action.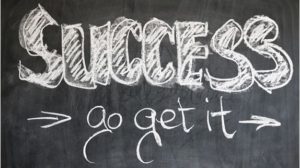 Contact TradeFirst Today to Start Bartering and Growing
For Barter Michigan, Barter Toledo, or Barter Florida/Caribbean, call TradeFirst at (248) 544-1350 (Michigan), (419) 843-2555, or (954) 781-5000 (Florida/Caribbean). Or, reach out to us through the contact form on our website.