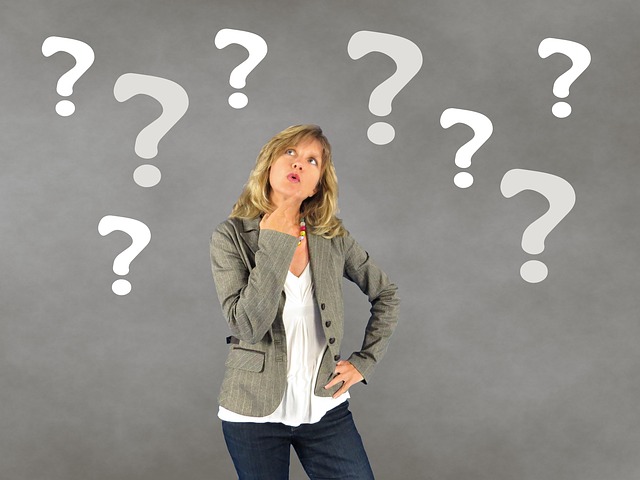 At TradeFirst, we are always happy to answer questions about our company, our community, and our services. And business owners often want to know about trade dollars. What are they, and what can they do with them? In business to business trading, successful business owners within our community sell goods and services to each other and provide payment with trade dollars – our own, secure, digital currency. These business owners use their trade dollars to pay for everyday business and personal expenses. These include printing, dental, auto repairs, dry cleaning, optical, lawn and parking lot maintenance, cleaning services, dining, advertising, travel accommodations, and much more. So, a more accurate question might be, "What can you NOT do with trade dollars?"

Expand Your Trade Options and Purchasing Power with TradeFirst
Yes, you can trade your goods directly with the company down the street for their goods or services. But, with TradeFirst, you can sell to one company and use the trade earned to buy from another. And you can do this throughout your state – or several states over. Once you are active within the community, you can earn trade dollars and spend them with businesses all over the country AND in the Caribbean. TradeFirst allows you to expand your network and your earning potential.
As a leading trade & exchange network, TradeFirst promotes and facilitates both local barter and national exchange. Just visit our bartering website to get a glimpse of the successful business owners we serve. We have been around since 1978. We have brokered over half a billion dollars in trade, giving TradeFirst members access to over 1,000 categories of goods and services.
If you have never considered trade to grow your business, connect with a friendly professional with TradeFirst today. Then, find out how you can get an advantage over your competition. Now is a great time to discover what other successful business owners already know: Bartering through TradeFirst can help you expand faster while keeping more cash in your pocket. We can also help you fight the internet giants and win a bigger share of the market you are in.

Contact TradeFirst Today to Start Earning Trade Dollars for Your Business
If you are ready to join the TradeFirst community, just click here or give us a call at (248) 544-1350 (in Michigan), (419) 843-2555 (in Ohio), or (954) 781-5000 (in Florida). You can also reach out to us with any questions you have through the contact form on our website.