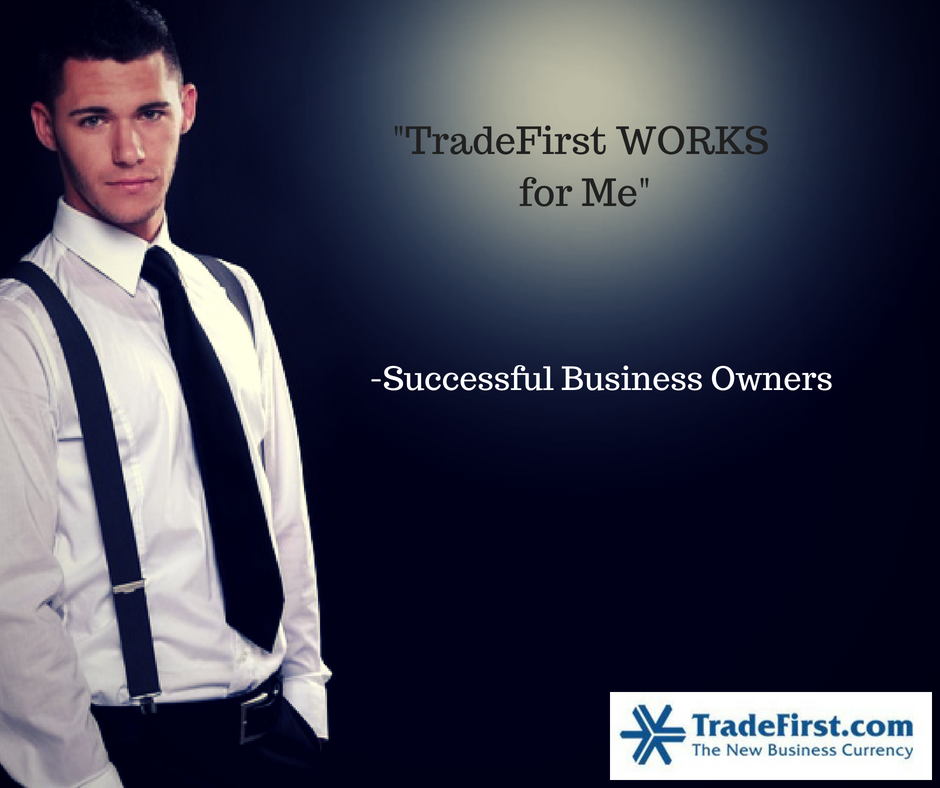 TradeFirst wants you to join our community so that you can team up with like-minded business owners and enjoy the benefits of business to business bartering. There are over 10,000 card-carrying members within our network – in Michigan, Ohio, and in Florida/the Caribbean. So, whether you are interested in local trade or bartering on a national level, we can connect you with the right opportunities. Of course, our current members already know that if you want to grow your business faster then you ever dreamed possible, you should partner with TradeFirst today!
Feedback from Actual Clients Who Have Connected through the TradeFirst Bartering Website
At TradeFirst, we take a lot of pride in the success of our business partners. We help businesses of all sizes grow and gain access to resources to help them fight the internet giants. Here are a few examples of the great feedback we receive from clients.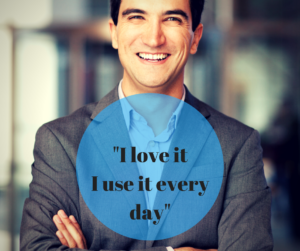 "We are in our 3rd year with TradeFirst and overall, we are very happy. The staff is very accommodating and eager to help, and we have had great service from most of the businesses we have hired. From vehicle & computer repairs, professional printing materials, holiday gifts & gift cards for our business, to cement work, electrical, furnace/duct cleaning, chimney cleaning, tree removal, dog grooming, catering, auto repairs, and lots and lots of dining out for us personally! We even paid for our son's wedding photographer last summer, who was amazing by the way, and we just had an invisible fence installed in March! Joining TradeFirst has been very beneficial to us, and if you are a business owner thinking about it, we encourage you to give it a try!"
-Julie S.
"A great Barter Exchange company. I have received new business and repeat business on a continuous basis! The company is easy to work with and the brokers are always friendly and happy to refer top businesses. They are like family."
-Brian M.
"I love it. I use it every day. I love the phone app! Easy to spend the trade dollars, too easy!"
-Marc Z.
"Great place to conserve your cash flow. You can trade for hundreds of products and services. It opens your business to a whole group of new clients. It has worked well for us for 19 years."
-Mike C.
Again, this is just a taste of the positive and enthusiastic feedback that we get from successful trade partners every day. The truth is obvious: Business owners have nothing to lose and everything to gain by joining the TradeFirst community. Therefore, if you own a small, medium-sized, or large business, join TradeFirst today and find out why our partners grow faster than their competitors!

Let TradeFirst Show You How Barter Trade Exchange WORKS
Don't miss out on this growing business trend. Get ahead of the competition by joining our growing network. You can join our winning team right now by clicking here, or call us at (248) 544-1350 (in Michigan), (419) 843-2555 (in Ohio), or (954) 781-5000 (in Florida) if you have any questions about TradeFirst or business to business trading.