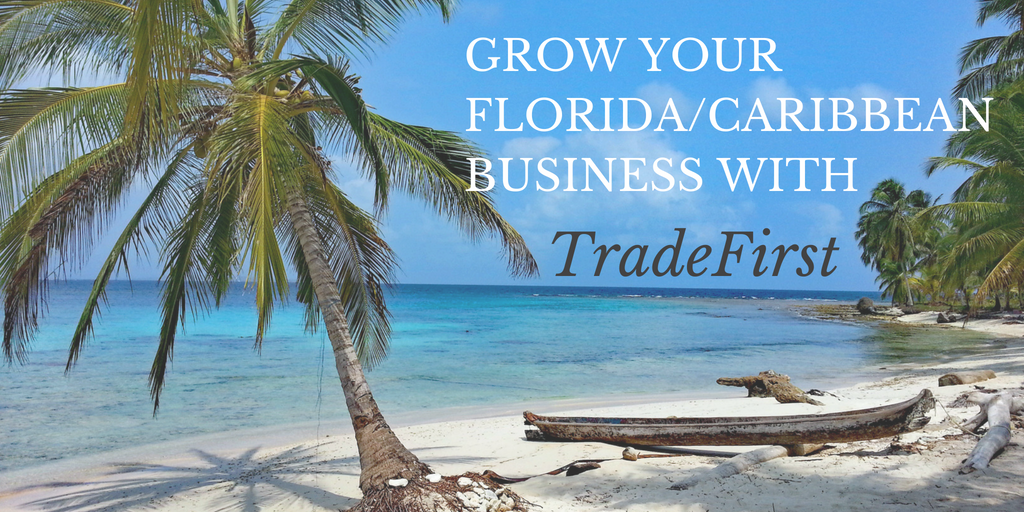 TradeFirst gives Florida business owners access to a vibrant marketplace that allows them to grow their business in their home state and the Caribbean. They can also gain opportunities through TradeFirst to travel to the Caribbean using trade dollars. So, think barter Florida. Think TradeFirst
Work with a knowledgeable partner that understands both the Florida and the Caribbean markets and how they connect.
Get more travel opportunities while spending less cash by covering expenses with trade dollars earned through your new business connections.
Expand your financial growth by adding trade dollars from TradeFirst as an accepted form of payment.
Get on board with this unique opportunity for Florida business owners with either locations or interest in the Caribbean. Grow faster than your competitors by joining our community of successful business owners and gain new clients through networking.