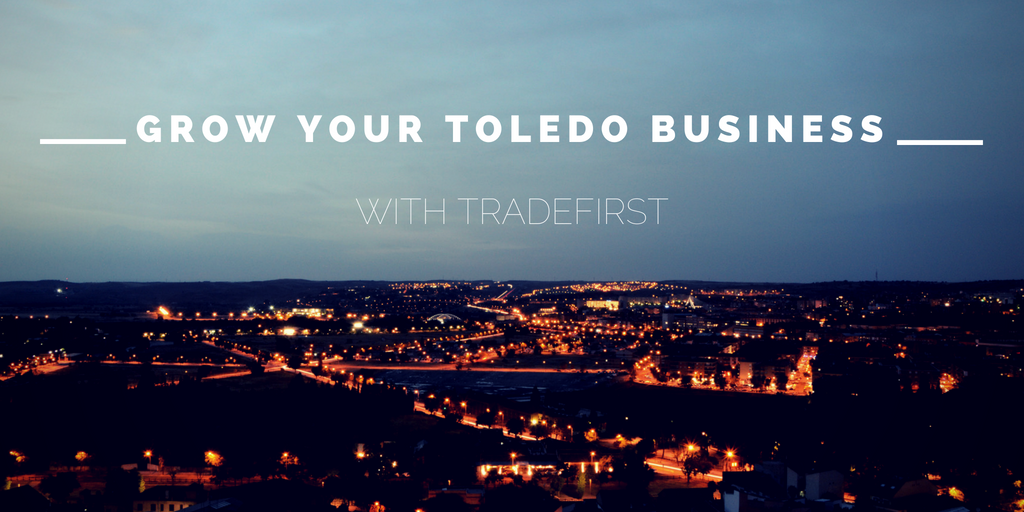 Get instant access to a vibrant marketplace when you team up with TradeFirst. We can help you grow your business faster while keeping more cash in your pocket.
Get into new markets and connect with other TradeFirst members to beat local and online competitors.
Add TradeFirst trade dollars to your accepted forms of payment to achieve significant financial growth.
Make purchases from TradeFirst members with trade dollars to save cash on daily expenses.
Get in on this great opportunity before your competitors. Since 1978, our community of successful business owners have looked first to TradeFirst to satisfy their daily wants and needs. We're your trusted resource for quality products, services, and solutions.